That our Capabilities, Passion and values will Position us to be one of the best players in Pharma industry across middle east, Africa and gulf region in the coming 5 years.                        
International trading
Export of pharmaceutical, cosmeceuticals, paramedical and medical devices to international market specially Middle East, GCC and Africa
Toll manufacture
Partnership with local and multinational Pharma corporation
Metabolic
Neuropsychiatry
Women's/Men's health
BABY CARE

Monday – Friday:
9:00AM – 5:00PM

Biocare pharma


Foundation
Biocare pharma is a national Turkish pharmaceutical company established in 2018, founded by a determined group of partners to be a unique business model in the healthcare industry in Middle East and Africa region AFME.
Biocare pharma is having a global vision with an expansion plans across (AFME),  specializing in the development and Marketing of innovative healthcare products.
Biocare pharma management team is not only emphasizing the financial objectives, but rather, it's equally determined to establish a unique business culture and inspiring code of conduct through Biocare pharma values.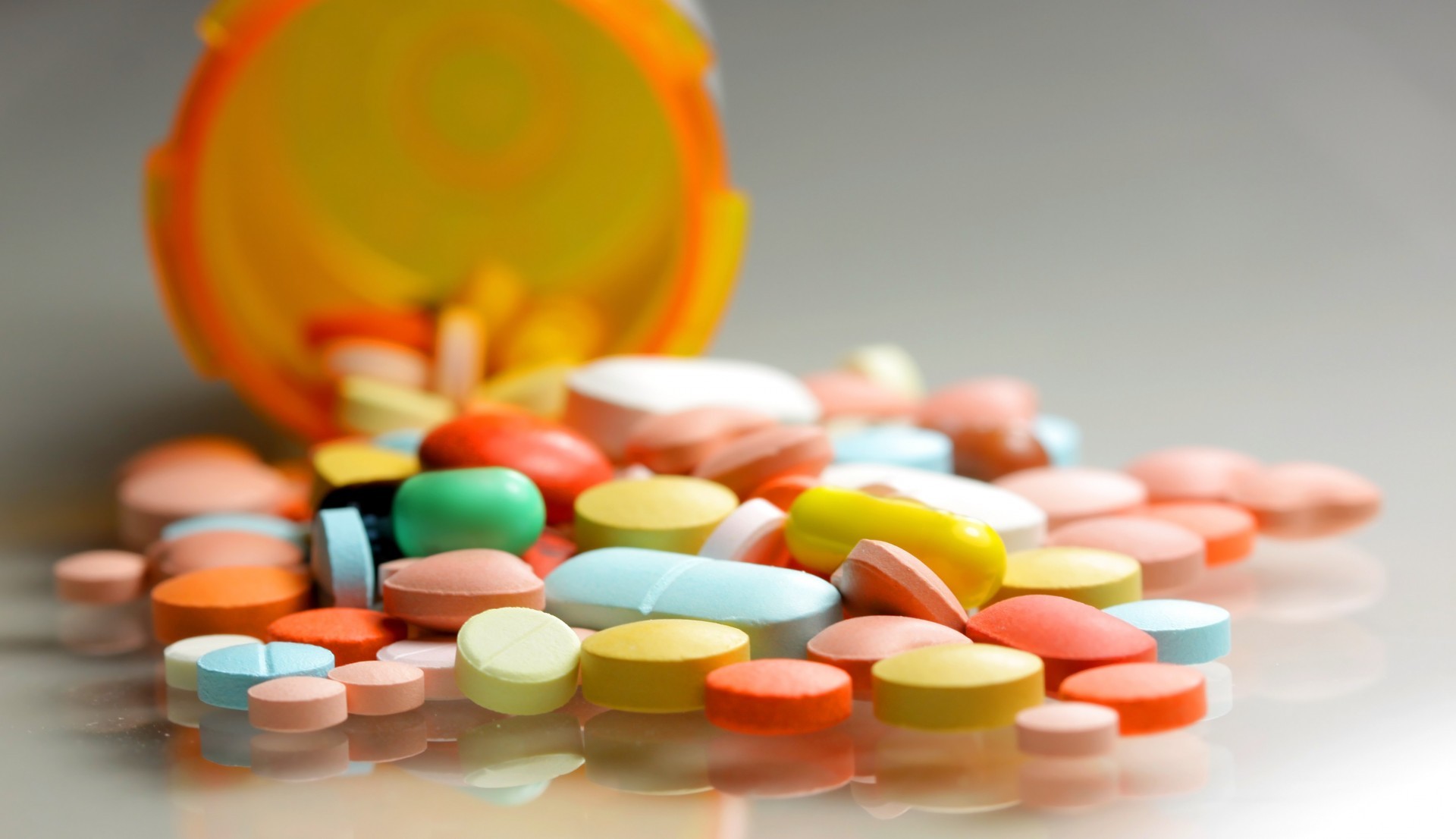 Ethical behavior
Commitment/Self-Discipline

Fully supports and implements decisions
Is 100% committed to achieving agreed-upon targets
Pursues targets with a need to finish – does not give up, Especially in the face of adversity

Innovation
INNOVATIVE & CREATIVE

Comes up with a lot of new & unique ideas
Challenges 'status-quo': does not settle for first right idea
Makes new connections by seeing relationships betweenseemingly disconnected elements, synthesizes odd combinations

Quality
CUSTOMER QUALITY FOCUS

Assigns highest priority to customer satisfaction
Listens to customer & creates solutions for unmet customer needs
Establishes effective relationships with customers and gains their trust and respect

professionalism
LEADERSHIP

Establishes clear directions and sets stretch objectives
Aligns and energizes employees behind common objectives
Champions the Bio-Remedy Values & Behaviors
Rewards/encourages the right behaviors & corrects others